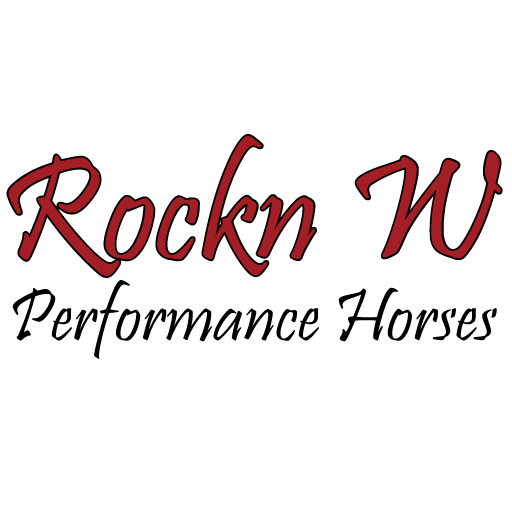 Andy Woodall and Becky Rockow grew up 15 miles from each other in north central Iowa. They played sports in the same high school conference, and were both raised by hard working Christian parents. Even with all these similarities, they did not know each other until they were introduced by a mutual friend at work in 1986.
Andy decided he would purchase his first horse to get Becky's attention, so to speak. The plan paid off. After Becky drove the hard bargain of "if you build me a horse barn I will marry you," the two were united in marriage September of 1988. Andy, still not a big horse nut like Becky was, held up to his promise and built his new bride a heated 8 stall barn with attached indoor riding arena in 1991.
In the year 2000, the couple purchased a trailer with living quarters. Becky was doing a lot of winning in the western pleasure classes with AQHA mare Rock Be Be Concluded (superior western pleasure) and APHA stallion Rock Four (superior western pleasure). It was then, Andy started taking some interest.
Andy sat and watched the yearling longe line class for the first time at a show in South Dakota . Not being fond of being on top of a horse and not having halter horses, this was finally a class he could participate in instead of just going and watching Becky have all the fun.
Becky called on her close friend, World Class Longe Line trainer Russell Thompson to ask if he would teach Andy longe line.The combination of this training, the special bond that Andy possesses with the yearlings, and of course the very special blessing of two exceptional stallions Rock Four and B. R. Gorgeous George, has made Rockn W Performance Horses what it is today.
The farm has grown to 19 stalls and approximately 50 horses. They have bred numerous World and Congress Champions in several color breeds, not to mention Top 10 at the All American Quarter Horse Congress and the World!